The stats on the main HUD panel have been carefully selected to represent the most important and the highest frequency spots a cash game player faces.
Learning the location of the stats is easy - download the free tie fighter HUD and check out the names of the stats within the popup.
Every version of the death star cash game HUD comes with 2 panel versions.
1. The standard panel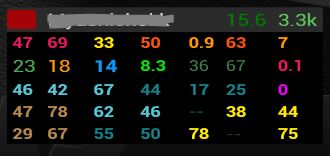 2. The Muti-panel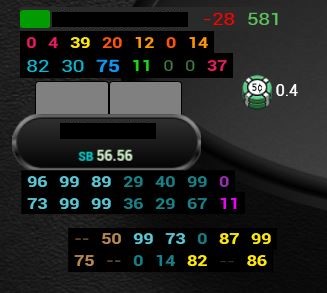 The multi-panel is recommended since it's easier to arrange HUD without concealing important table information